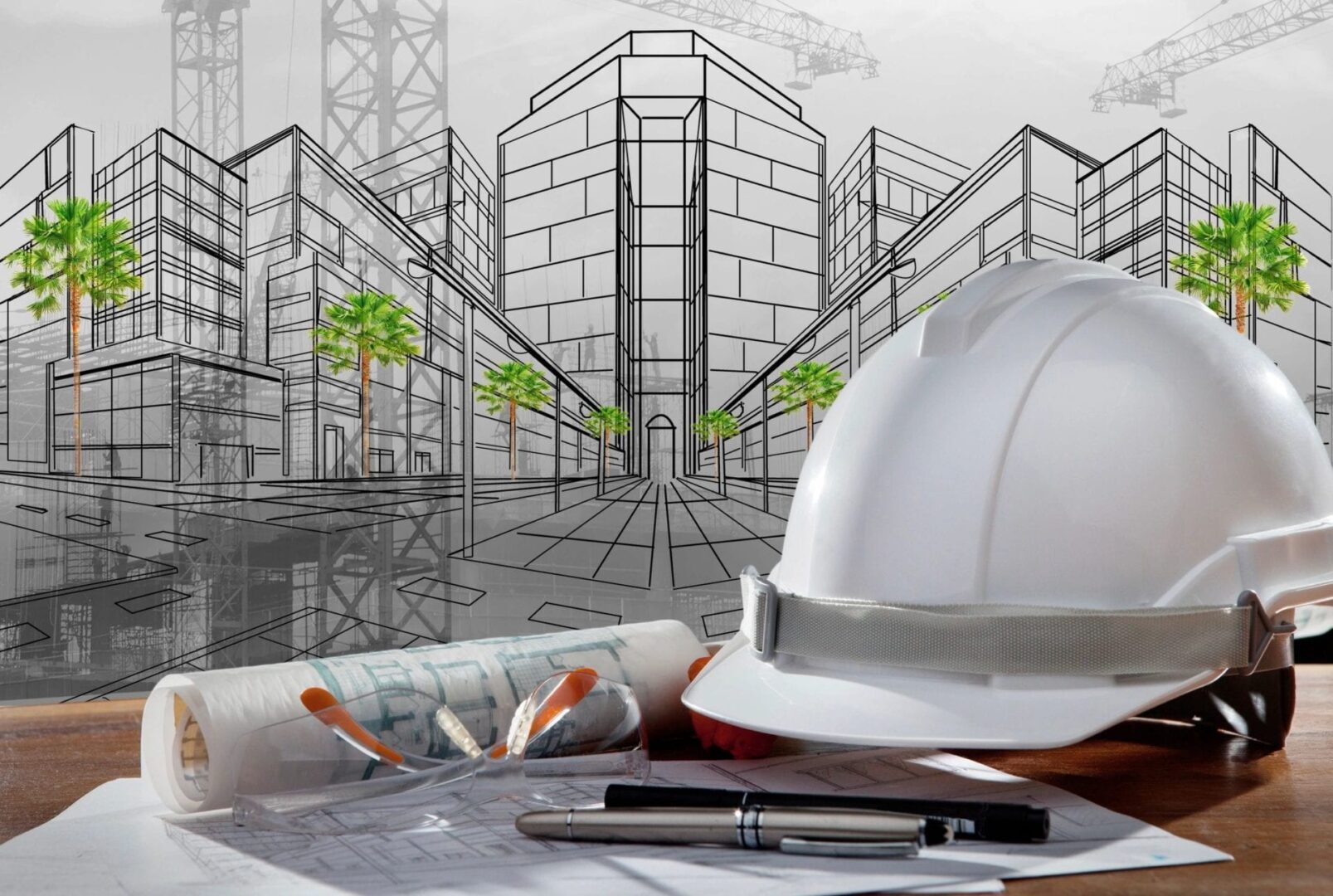 A Recognized Expert in Property Development
Founders has a track record of astute identification of development opportunities, responding quickly to opportunities evaluated by a team of professionals. Our team's expertise span over acquisition, planning, design, finance, development, construction and beyond, resulting in the execution of sophisticated developments.
From the early planning stages of development, Founders structures innovative partnership platforms, ensuring strategic project alliance and exceptional development projects, communities and master-plans, distinguished by innovative design aligned with the market needs and trends.

We are committed to creating unique masterpieces, achieved through collaborating with the finest architects, designers and artists, we envision each creation and articulately bring it to life, with immaculate attention to every element.
Our attention to detail is evident, developing unparalleled real estate projects, from selection of prime sites and locations, to design and superior craftsmanship, the materials and finishes are hand selected from around the world to deliver the finest product, resulting in sophisticated yet homey feel of each individual floorplan. Our developments exemplify the true definition of excellence.
Development Repositioning

Founders also specializes in the repositioning of development plans and disciplined strategic execution, generating improved profits by re-engineering operations, implementing efficiencies and expanding market potential, increasing the profit margins.