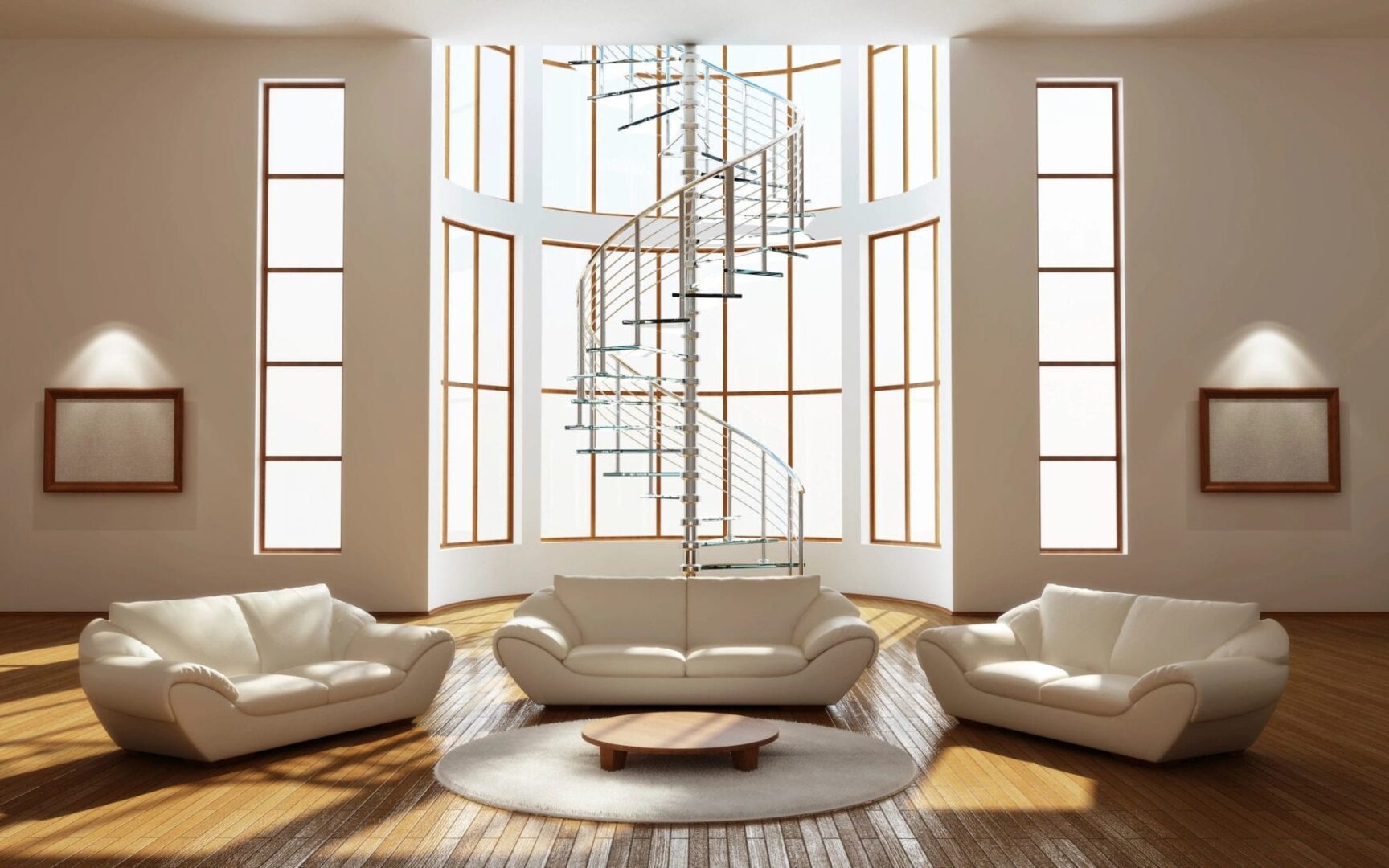 A Trusted Real Estate Development, Investment and Asset Management Firm

Founders Developments is a privately-held leading real estate development, investments & asset management firm, specializing in high return development and income properties, with a solid history of global entrepreneurial success.
Since its establishment in 1997, Founders has specialized in residential and commercial real estate joint-ventures. Operating through our headquarters in Las Vegas, Founders has a track record of over 5,000 residential units in the US, including apartment communities, condominium complexes and successful land assemblages designated for mixed-use masterplan development of residential, retail, commercial and hospitality.